Sales Manager
March 10, 2021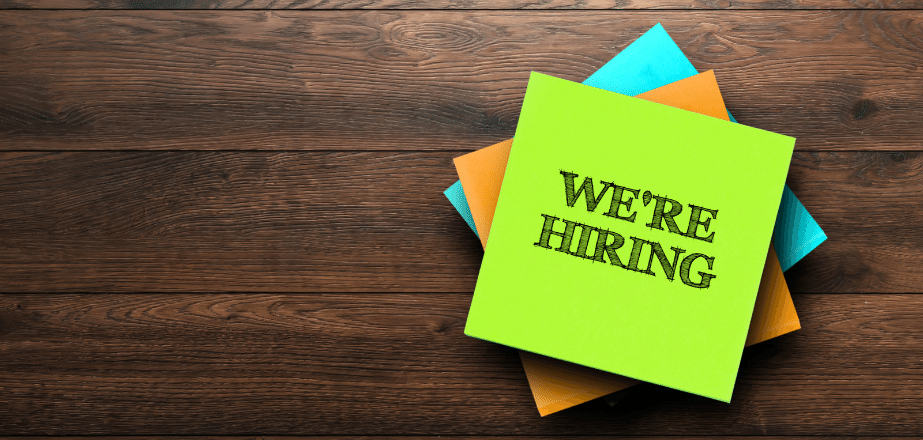 Sales Manager
Nature and Scope:
The role involves meeting the Company's sales revenue objectives of a market segment, to retain current contracts and to grow new market share.
Accountabilities:
Drive sales in the allocated market segment to achieve growth targets.
Monitor and achieve the monthly sales targets.
Strategize and identify new opportunities to increase sales growth year on year.
Establish and maintain good working relationships with existing and prospective clients.
Respond to inquiries [calls, emails or web interface], undertake costing, prepare proposals, engage & negotiate with clients in new or renewal contracts.
Serve as a ready link between the company management and clients by handling questions, interpreting and administering contracts and resolving client complaints and problems.
Co-ordinate with other internal business partners to ensure that the company 'Delivers on the Promise'.
Required Knowledge and Skills:
Minimum diploma in business or related field.
At least 5 years of sales experience preferably in the environmental (cleaning) services industry.
A progressive and proven track record of sales success.
Strong Interpersonal Skills, Values and a collaborative team-player.
Client-centered with excellent client relations and communication skills, both written and oral.
Proficient in MS Word, PowerPoint and Excel. Knowledge in digital marketing is advantages.
Possess a Singapore Class 3 Driving license.
An attractive remuneration package and commission will be offered to the right candidate. Company vehicle will be provided.
To apply, send in your resume with your contact number to joinus@anergy.com.sg.
---