Operations Executive
March 19, 2021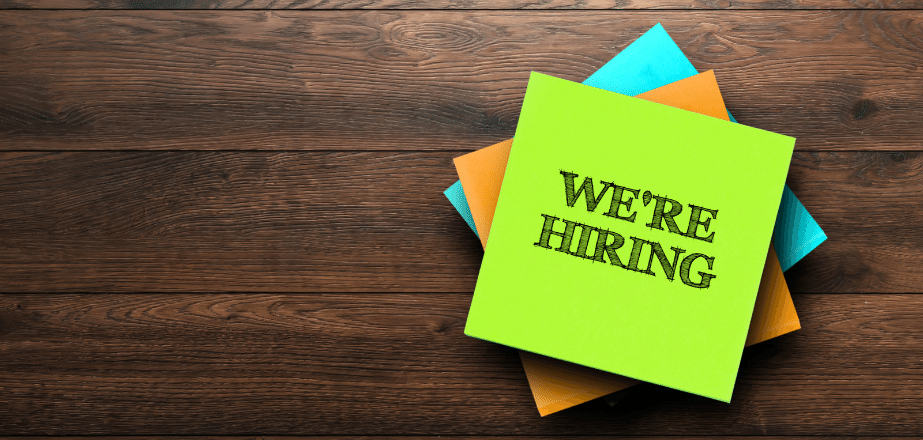 Operations Executive
Overall Job Scope:
To be accountable for an allocated number of project sites, people and resources in Anergy's portfolio of Residential, Industrial and Commercial clients, to deliver quality service and fulfill Anergy's cleaning contracts.
Relationships:
Reports to: Operations Manager
Supervise: Project Service Supervisors
Nature and Scope:
The Operations Executive (OE) assists with the management of cleaning operations as directed by the Operations Manager. This includes managing resources, work procedures, service contracts and work incidents. The OE is also required to recommend and implement ideas and plans to improve Anergy's operational work processes and service quality. The job holder works in a roving role performing site visits daily and regularly. He is expected to communicate with relevant stakeholders and clients as part of his role in performing operational duties. To be successful in this role, the job holder must also be physically fit, responsive to clients' needs, hands-on in tasks & multi-tasking, organised, responsive, approachable, and capable of interacting with key internal and external stakeholders.
Accountabilities:
The OE is required to fulfill the scope and undertake the following key tasks to deliver on all performance and service expectations.
Manage contracts of cleaning services
Manage inventory, equipment and maintenance schedule
Manage cleaning teams and sites
Manage incidents & reporting
To apply, send in your resume with your contact number to joinus@anergy.com.sg.
---