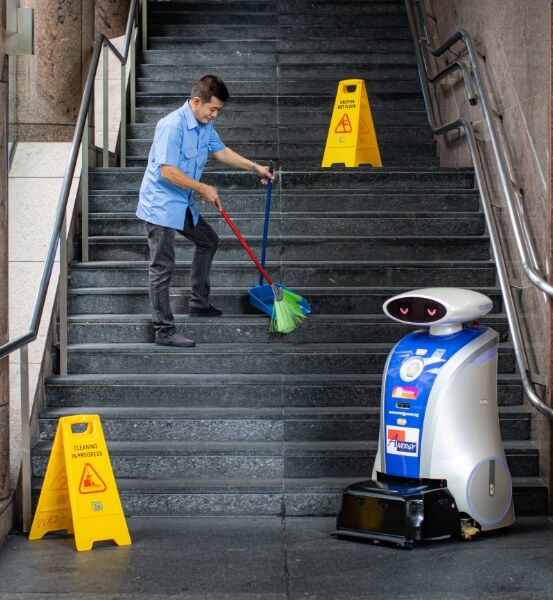 Professional Cleaning Services in Singapore
Anergy Building Services: Your preferred partner to a cleaner working and living environment
Anergy is a professional cleaning and building services partner for industrial, condominiums and commercial complexes & offices in Singapore. Our well-trained and experienced cleaning services teams are equipped with the knowledge and skills to ensure and enhance the cleanliness of properties under our care. Do you require a contract cleaning service today? Contact us now!
Learn More About Us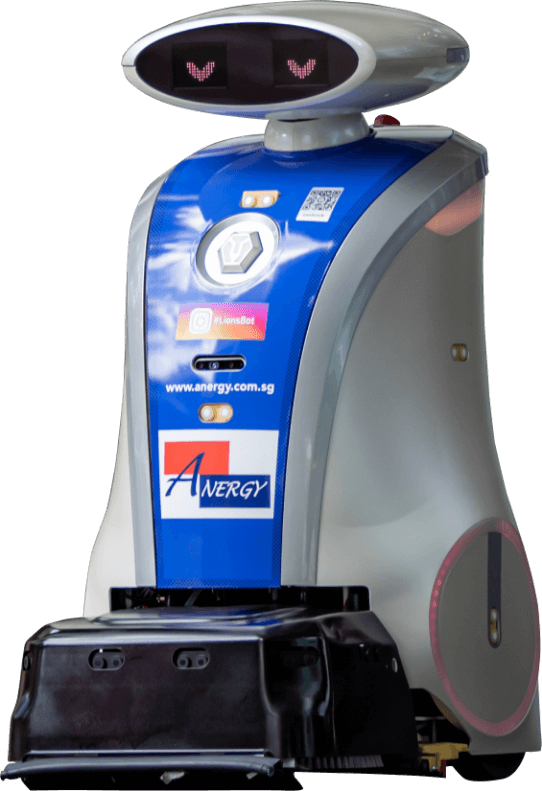 Why Anergy?
COMPLETE CLEANING SOLUTIONS
CUSTOMISED SOLUTIONS TO YOUR SPECIFIC NEEDS
EXPERIENCED AND PROFESSIONAL WORK FORCE
INNOVATION AND ADOPTION OF CLEANING TECHNOLOGY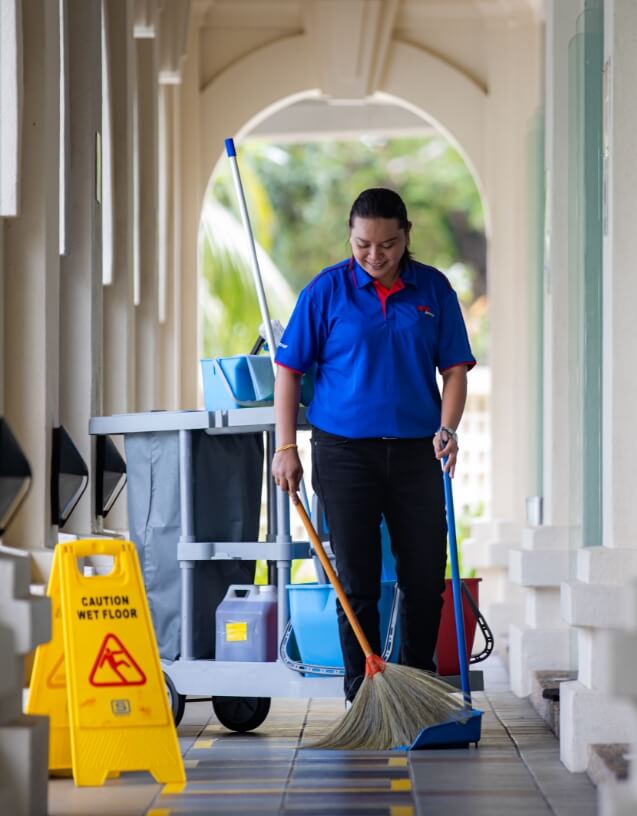 CONTACT US Contact us for your free quotation today.