Environmental Services Star Awards 2020
April 02, 2021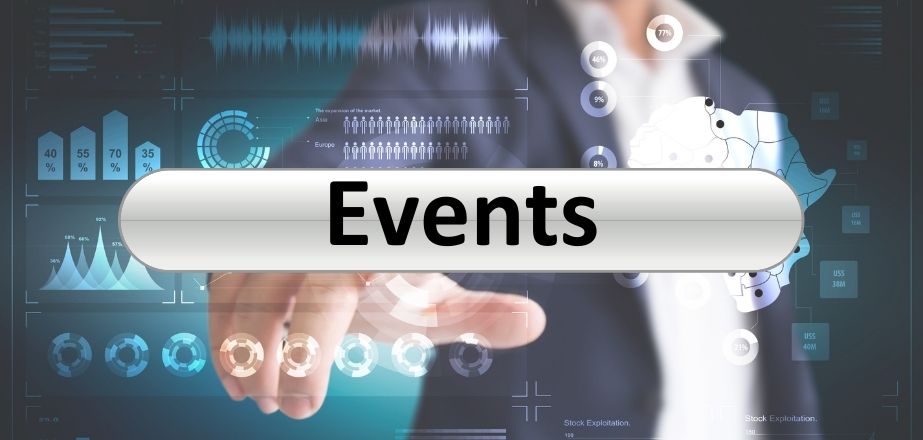 The National Environment Agency (NEA) launched the Environmental Services (ES) Star Award in 2019 by President Halimah Yacob to recognise the top employees in the ES industry across the three sectors, cleaning services, waste management and pest control, in three categories which are frontline, supervisory and backend.
For the ES Star Awards 2020, we would like to announce that one of our very own, Asnah Abdul Rahman, had been awarded the ES Star Awards in the Operations Support Category.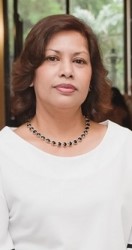 Asnah has been a long-time employee with Anergy and has implemented many processes and improvements to both work processes and staff welfare. She has also spearheaded Anergy's move towards environmentally friendly practices.
An effective leader, Asnah has been instrumental in leading her team towards achieving their goals and is of positive influence towards everyone in Anergy.
We are proud that Asnah is part of Team Anergy.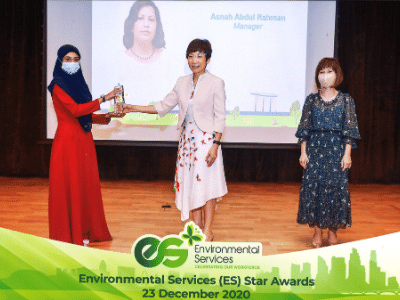 Asnah's daughter, Nadiah, receiving the award on her behalf
Click here for more information on the ES Star Awards 2020.
---