Progressing with Anergy
May 31, 2021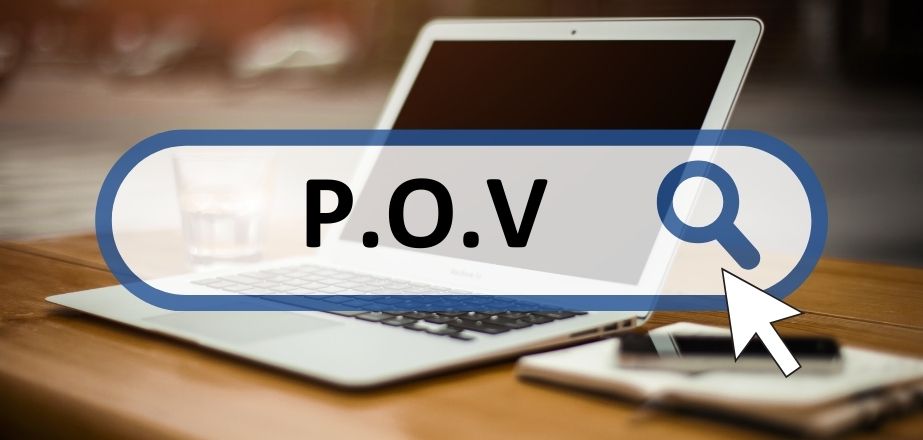 At Anergy, we believe in nurturing and developing the skills of our employees in order to better equip them with relevant and up-to-date skillsets and also aid in their career progression within the organisation.
This is our effort to achieve our goal in our vision of being "An Employer of Choice".
We would like to highlight the journey of 2 of our long-time staff in Anergy.
Terence Goh, Operations Manager
Terence Goh has been with Anergy for the last 11 years, having built up an extensive background in the cleaning services industry since 1982 in Operations before joining Anergy in Sales. During his time in Anergy, Terence strived to build up close relationships with existing clients under his care. He became a valuable team member in helping to deliver concerns and compliments from the clients to the Operations Team.
Terence obtained the WSQ Professional Diploma in Leadership & People management in 2018. He went on to participate in the EMAS LEAP Programme in 2019 and obtained the ILM Level 4 Diploma in Leadership & Management. This diploma was administered by the City & Guilds' Institute of Leadership and Management (ILM) of the United Kingdom, where he achieved the distinction of being the top student in the programme.
Therefore, it was a natural progression when Terence stepped up to the role of Operations Manager last year, bringing along his experience and knowledge in leading the Operations team in Anergy.
Nur Iza Ibrahim, Senior Purchasing & Facilities Executive
Nur Iza Ibrahim was promoted to Senior Purchasing & Facilities Executive in 2020 in recognition of her effort, hard work and accomplishments during her 15 years in Anergy.
In 2018, Nur Iza obtained the WSQ Professional Diploma in Leadership & People Management and has been applying the knowledge and skills learnt in her day to day work since. Nur Iza was nominated and subsequently awarded as a recipient of the Congratulatory Certificate in the Environmental Services (ES) Workforce Day 2020 which serves to recognise employee's outstanding contribution and commitment to their organisation.
---