Anergy Solutions Seminar 2021: Inspiring Innovative Cleaning Solutions
September 16, 2021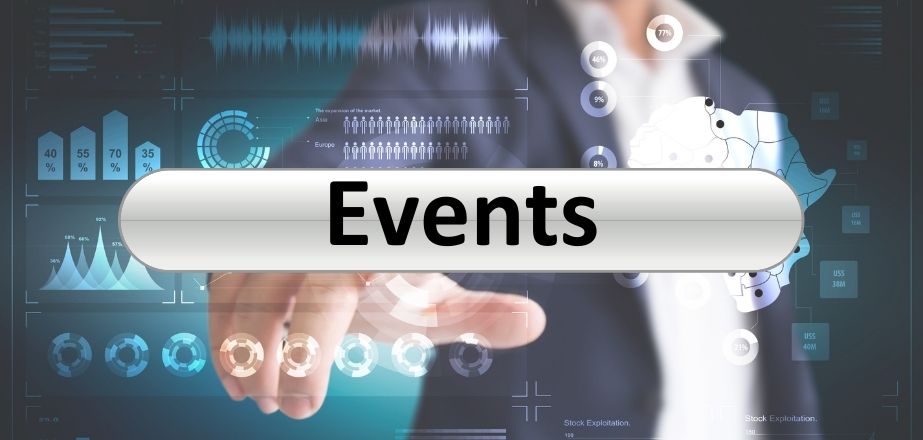 Anergy held it's inaugural Solutions Seminar where we invited some of our vendors to talk about their latest cleaning products, equipment and machinery to our Operations and Sales teams.
By introducing these new products, equipment and machinery, we aim to inspire our staff to think of new means and ways to incorporate these products to suit the ever-changing needs of our project sites by means of the following initiatives,
Improving productivity.
Improving efficiency.
Delivering better service.
Delivering better results to our Clients.
This is part of our current efforts to help our staff and current and also future project sites transition towards outcome-based contracts instead of the traditional manpower-based contracts.
The introduction of more efficient tools and equipment helps to improve manpower efficiency as it supplements the manpower requirements for previously manpower intensive tasks and frees up additional manpower to perform other required tasks. Automation of cleaning tasks through the deployment of AI-powered cleaning solutions such as robotic floor scrubbers, sweepers, etc, also frees up manpower to focus on other tasks concurrently, getting more done in the same period of time.
Adoption of new technology thus allows for greater time efficiency as lesser time is required to complete tasks whilst still delivering the same or superior cleaning results. It also reduces our reliance on traditional labour intensive cleaning methods and helps ease the workload on our staff, especially for our older staff.
One other advantage of using mechanised or automated cleaning solutions is that it allows for greater efficiency in the use cleaning chemicals as it generally requires the usage of less chemicals to deliver the same cleaning results compared to the traditional cleaning methods. This also helps to prevent over or under-dosing of the cleaning chemicals as overdosing cleaning chemicals results in wastage and under-dosing would result in underperformance and require more time to rectify.
We would like to extend our thanks to 3M Singapore Private ltd, Klenco (Singapore) Pte Ltd and Jeff Supplies Pte. Ltd. for sharing their extensive product knowledge and helping to make this seminar a fruitful and successful session.
For more information on how we can help your estate or job site in achieving your desired cleaning requirements, drop us an enquiry or email us at sales@anergy.com.sg.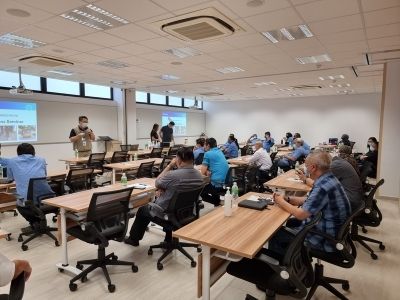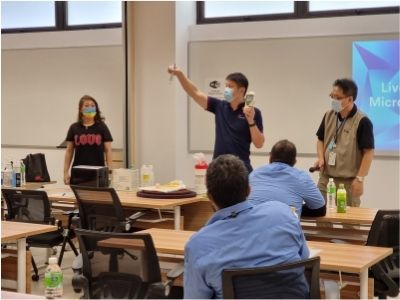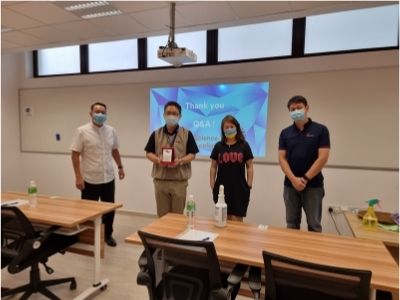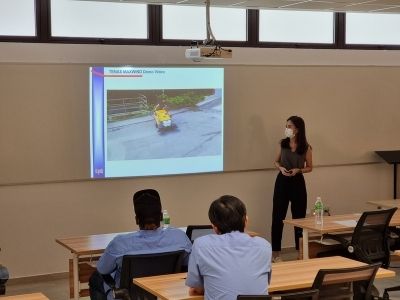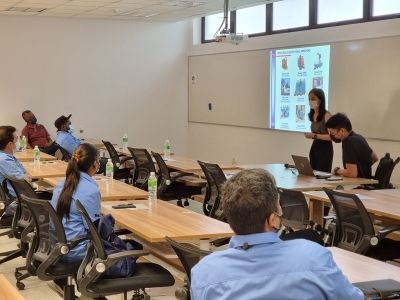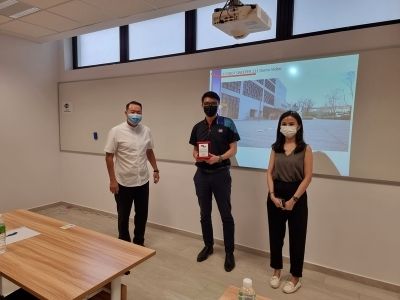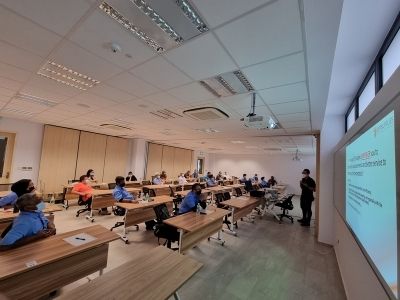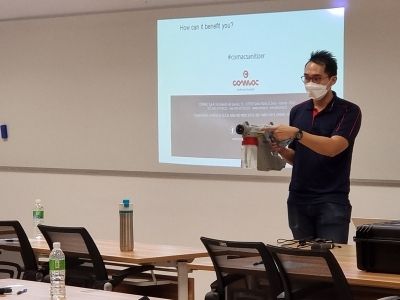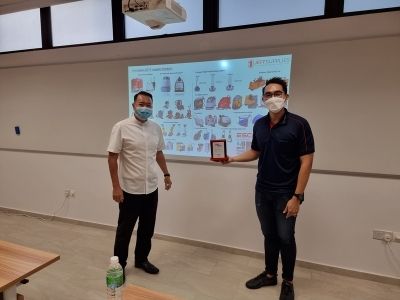 Disclaimer: Anergy adhered to the current safe distancing measures and procedures in running this seminar.
---