Increase to Anergy's Internal Retirement Age and Internal Re-employment Age
October 04, 2022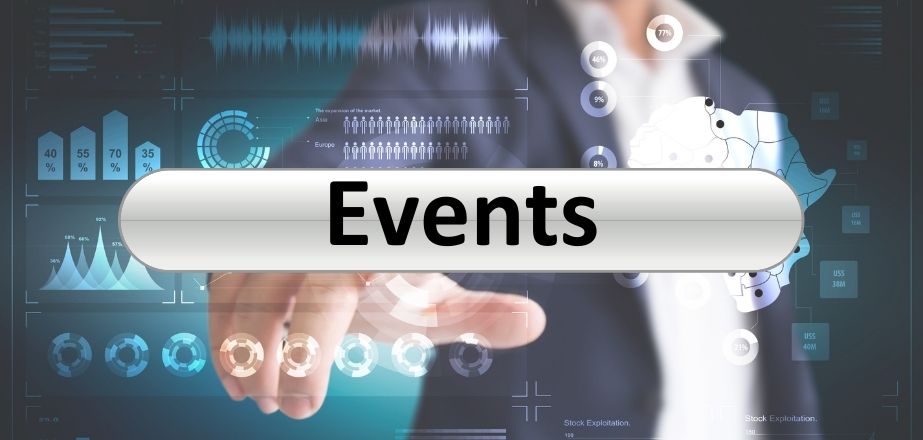 We are proud to announce that Anergy has increased our internal retirement age to 66 and internal re-employment age to 71. This is in accordance with the Senior Worker Early Adopter Grant (SWEAG) and Part-Time Re-Employment Grant (PTRG) as supported by the authorities. These changes exceed the current Retirement & Re-employment Act by 3 years.
To effect these changes, Anergy's Retirement and Re-employment Policy and Employee Handbook were updated and both were populated to all staff via the Human Resource Management System (HRMS).
To communicate the good news, announcements were made via email and the Company's Operations Digital Exchange (ABODE). Our HR Team also conducted face-to-face briefing sessions with staff aged 60 and above and issuing for their acknowledgement, an addendum to their contract of service, to affirm the change.
Briefing sessions were also conducted for HQ Staff, and for staff in our various project sites, Supervisors announced the change during their respective Toolbox Meetings.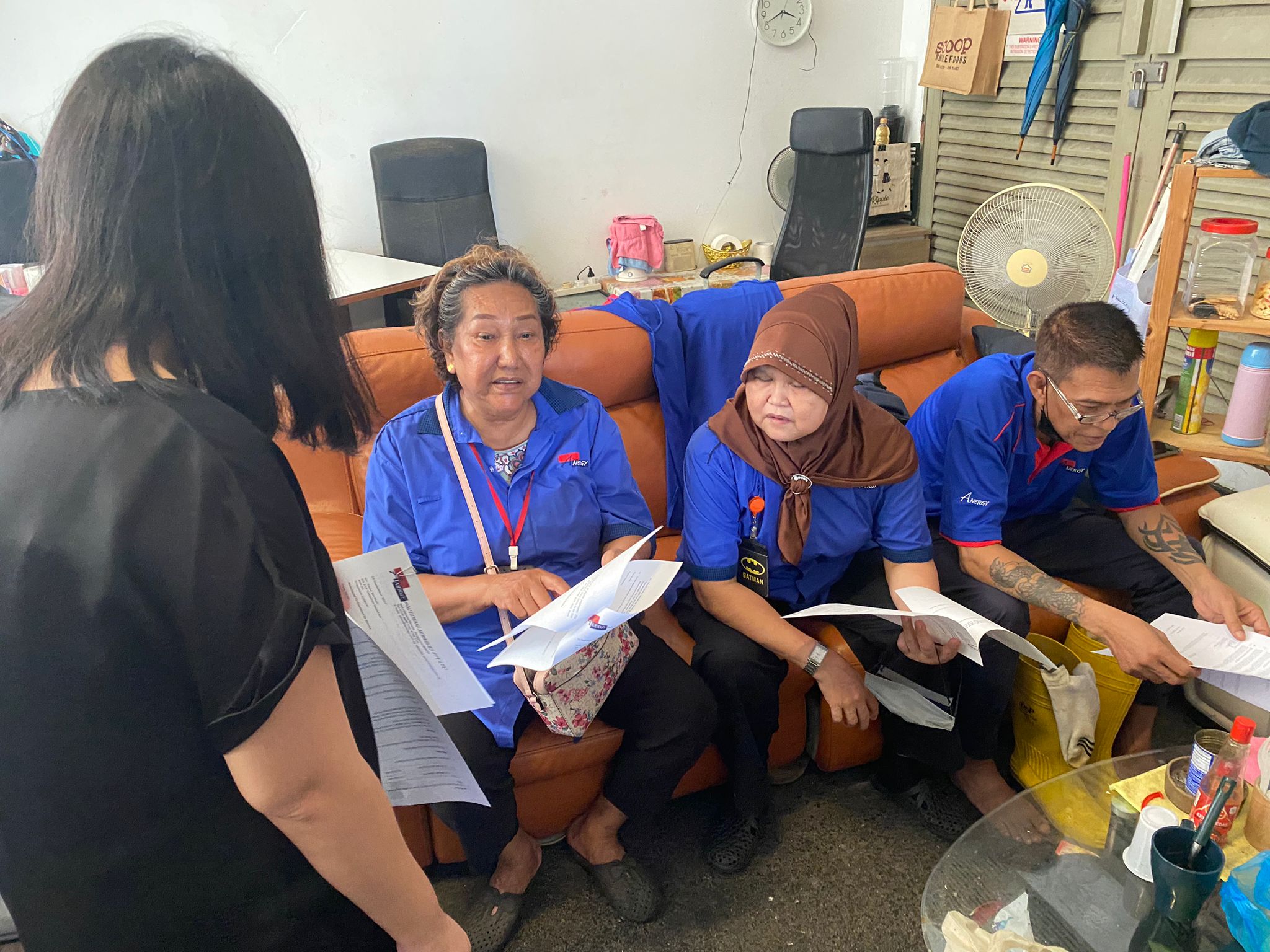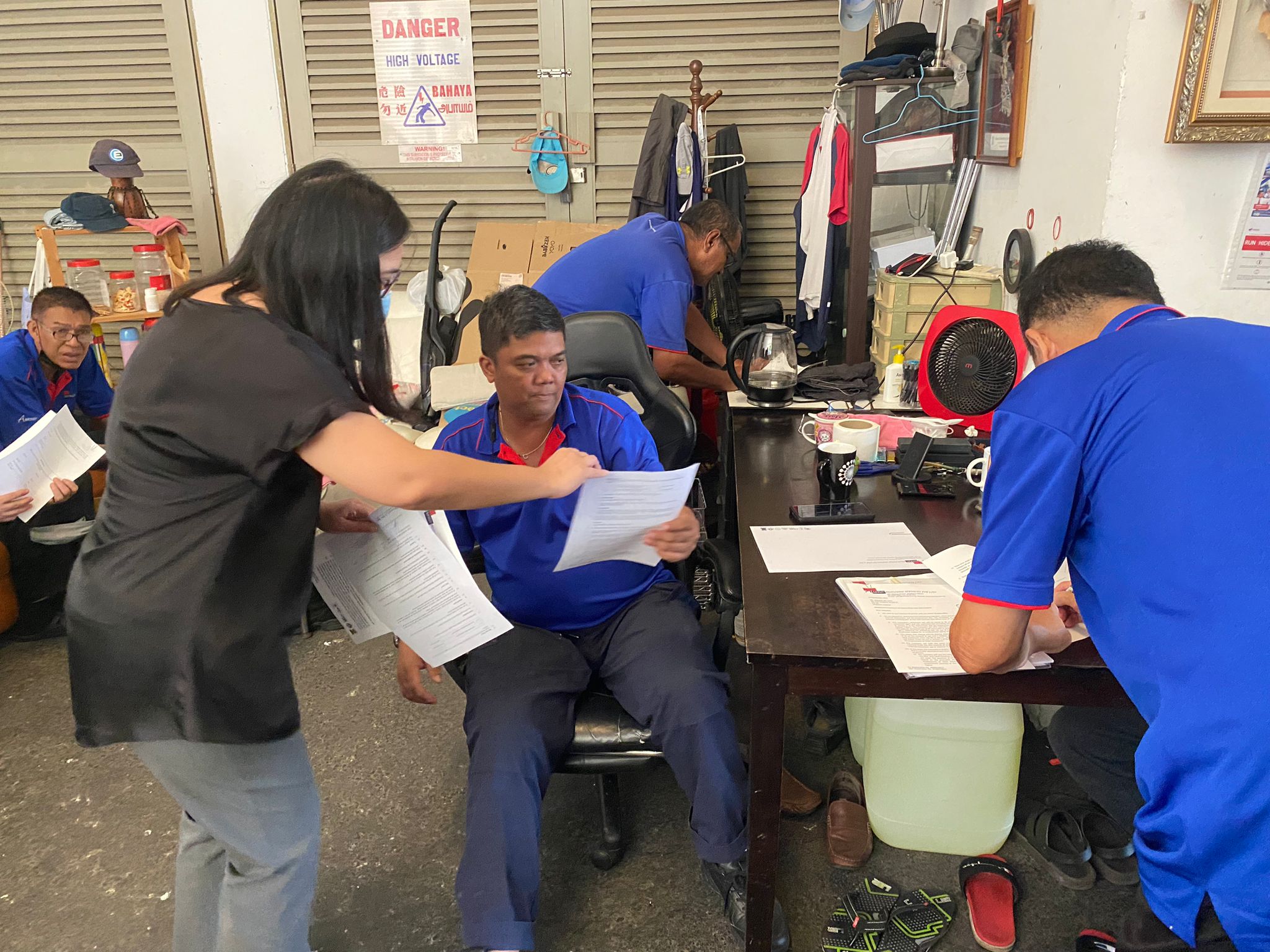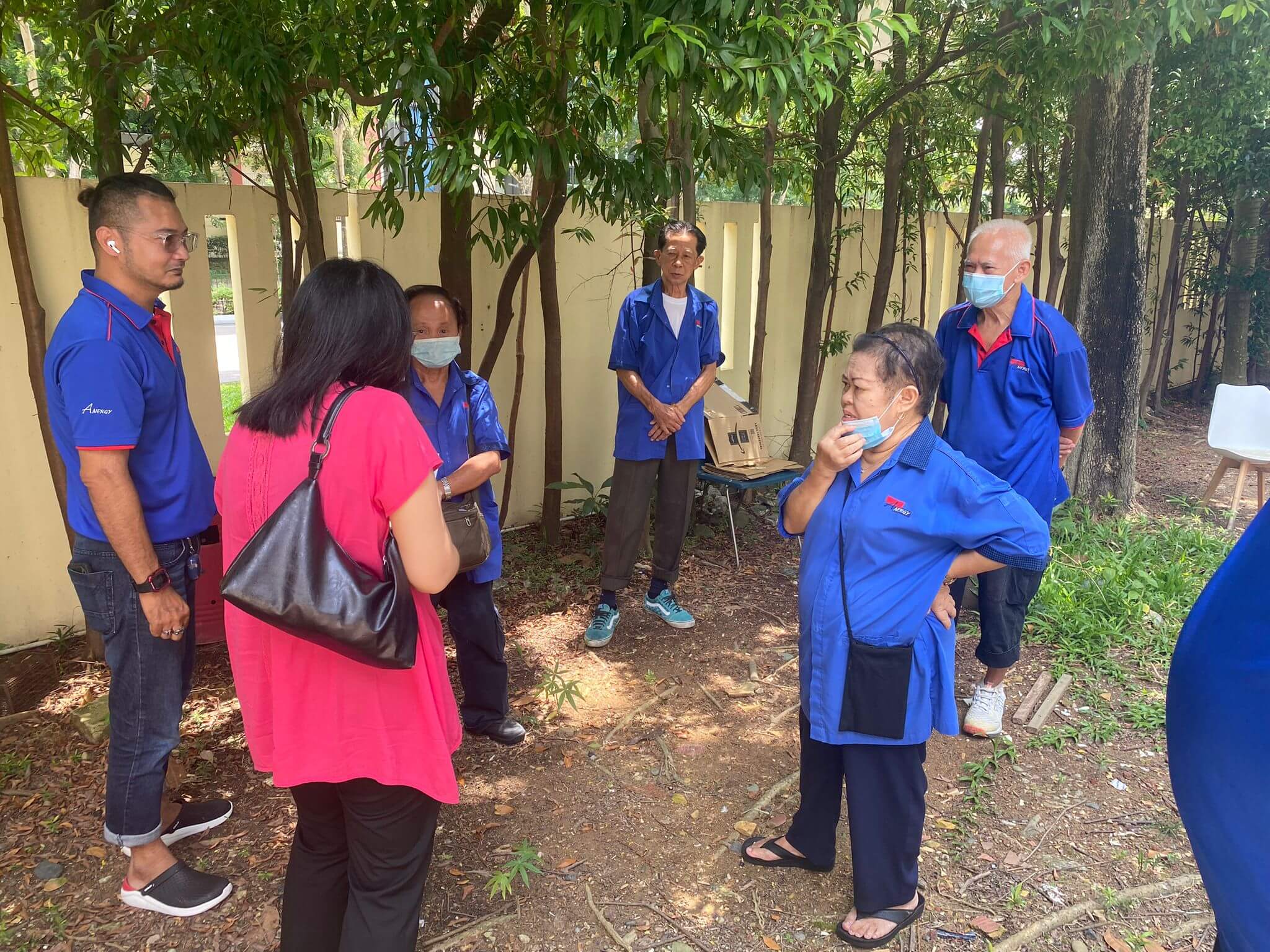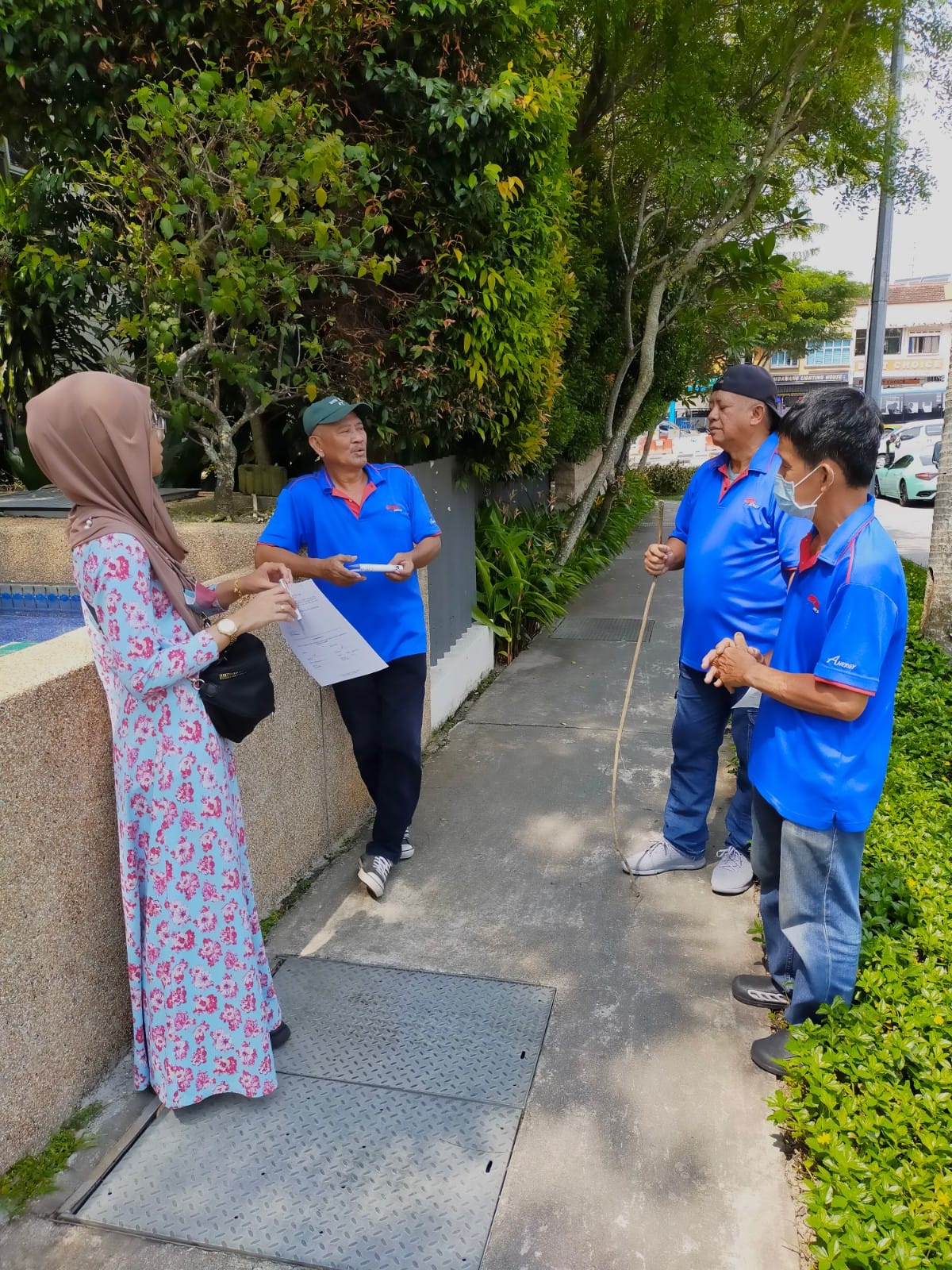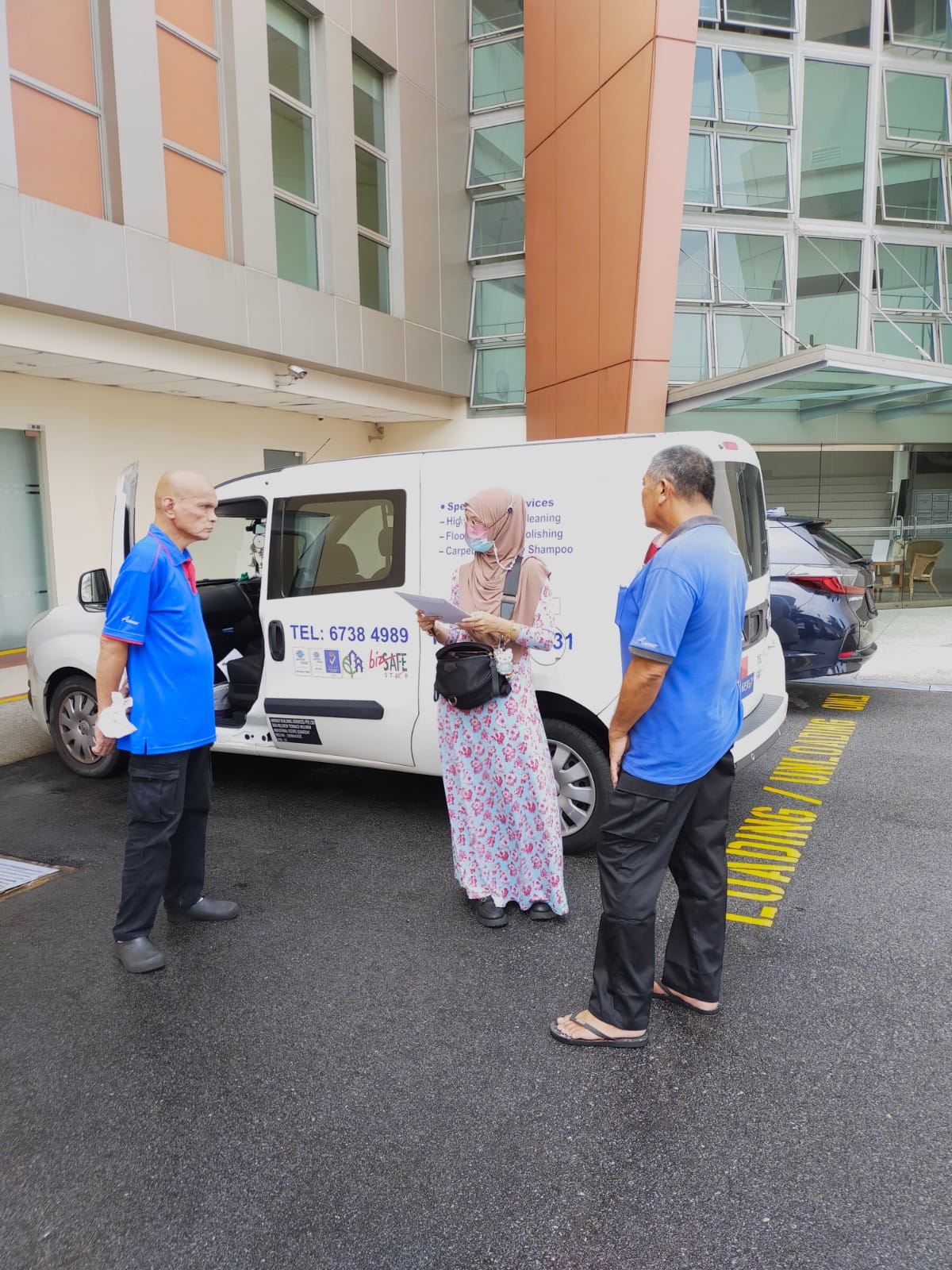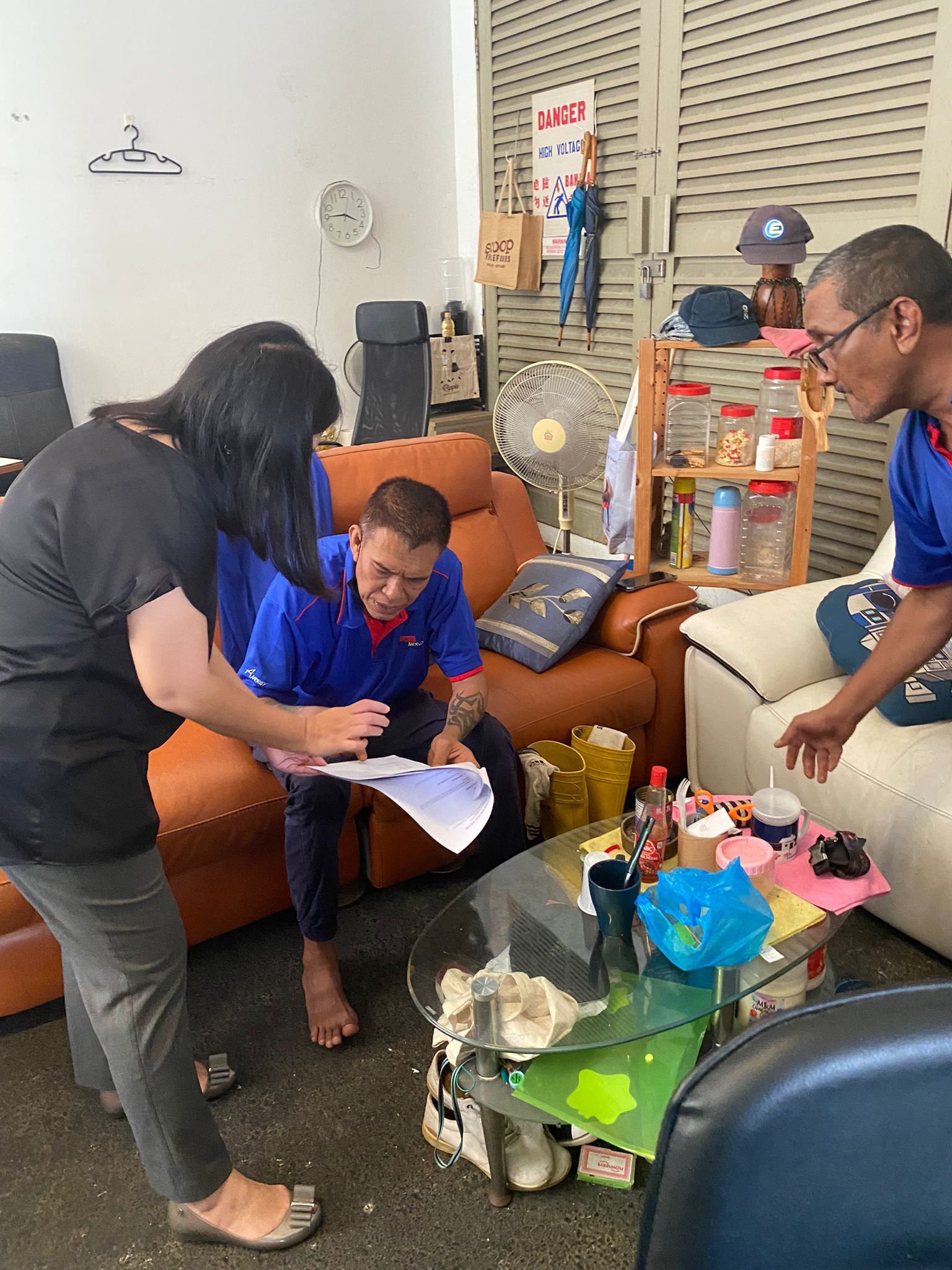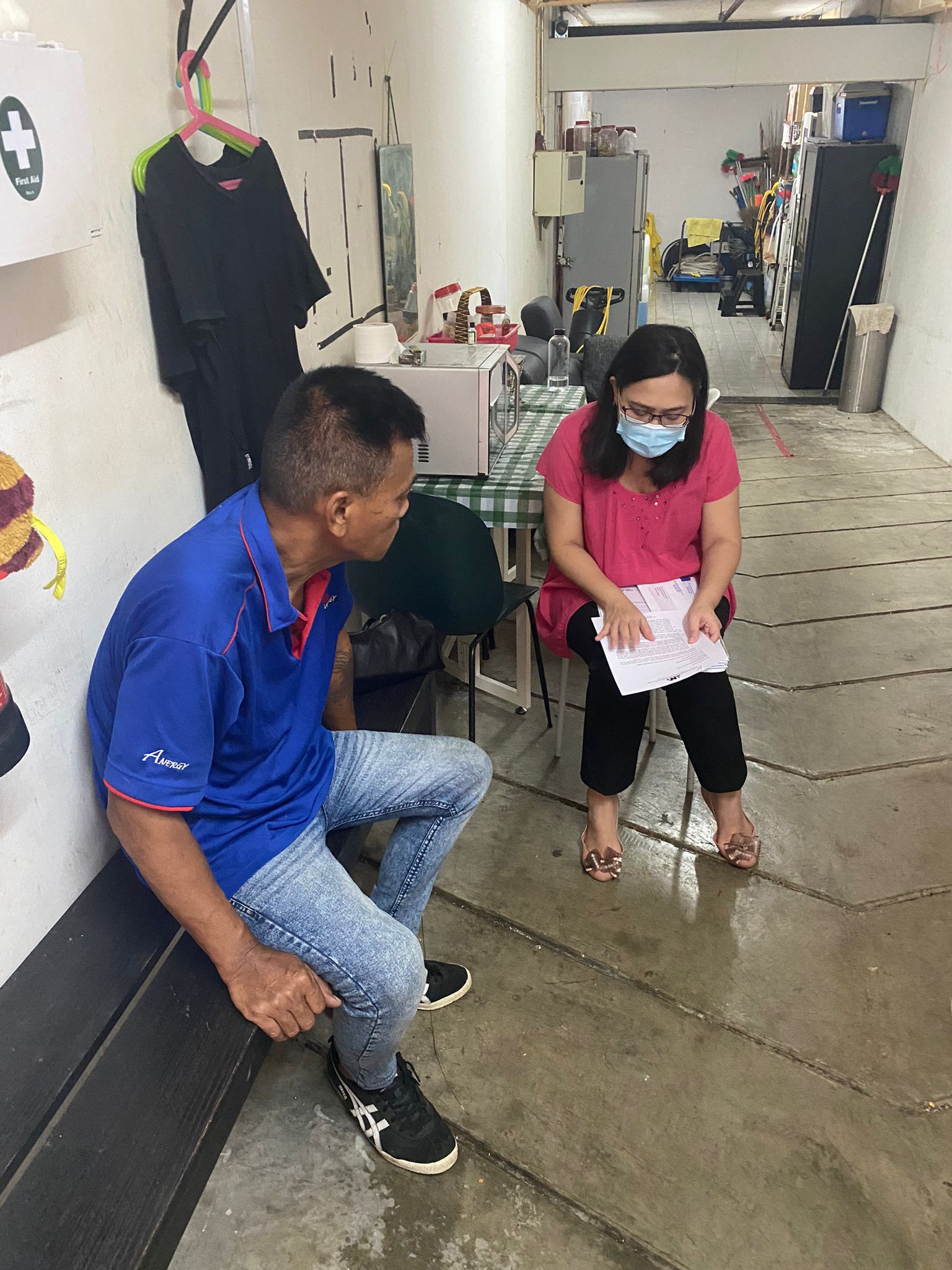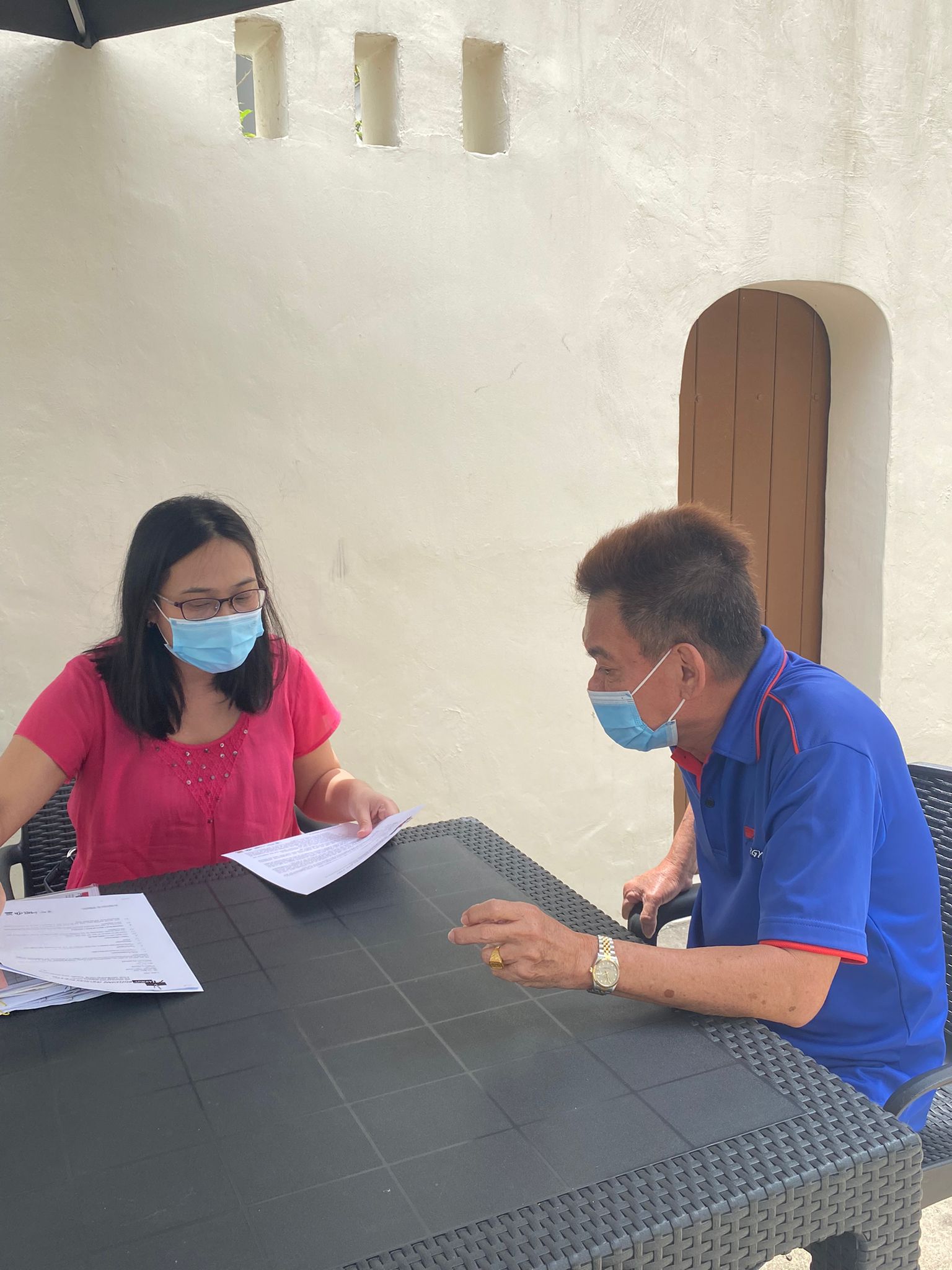 ---