Moving in Cleaning Services
October 23, 2023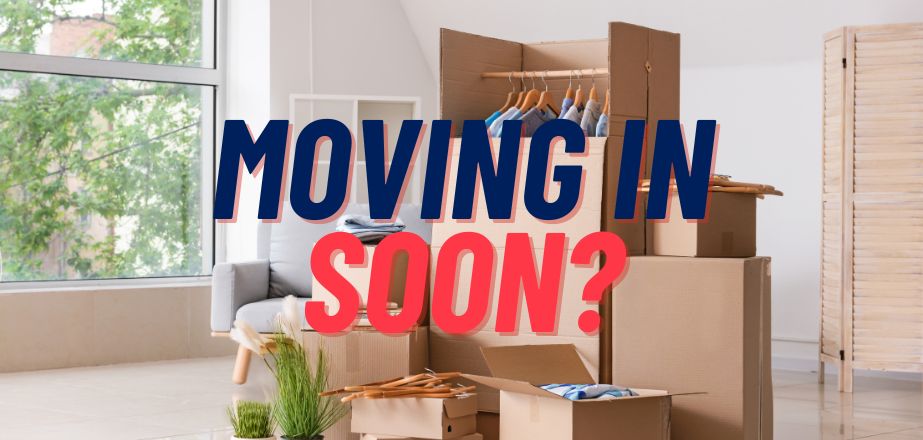 Moving into your new home brings about a sense of excitement and joy, but there usually are other matters you would need to handle before you can move in, such as renovation, packing, and transporting your belongings.
With each step also comes the arduous task of cleaning up and it might prove to be a daunting task to perform together with other pressing issues fighting for your attention.
Let our team of professional and experienced cleaners handle the cleaning of your new home and help ease the burden, so you can focus on the other important matters.
Anergy Building Services is pleased to provide a variety of one-time cleaning services for your home such as:
Spring Cleaning
Post-renovation Cleaning
Disinfection & Deep Cleaning Services
Glass Cleaning
Carpet Shampoo
Upholstery Shampoo
Other ad-hoc cleaning services we provide are:
Hard Floor Scrubbing
Marble Polishing
Granite Polishing
Parquet Sanding & Varnishing
Vinyl Stripping & Polishing
Fill up the following enquiry form to book your session today!
---